Smart Home
Happy Life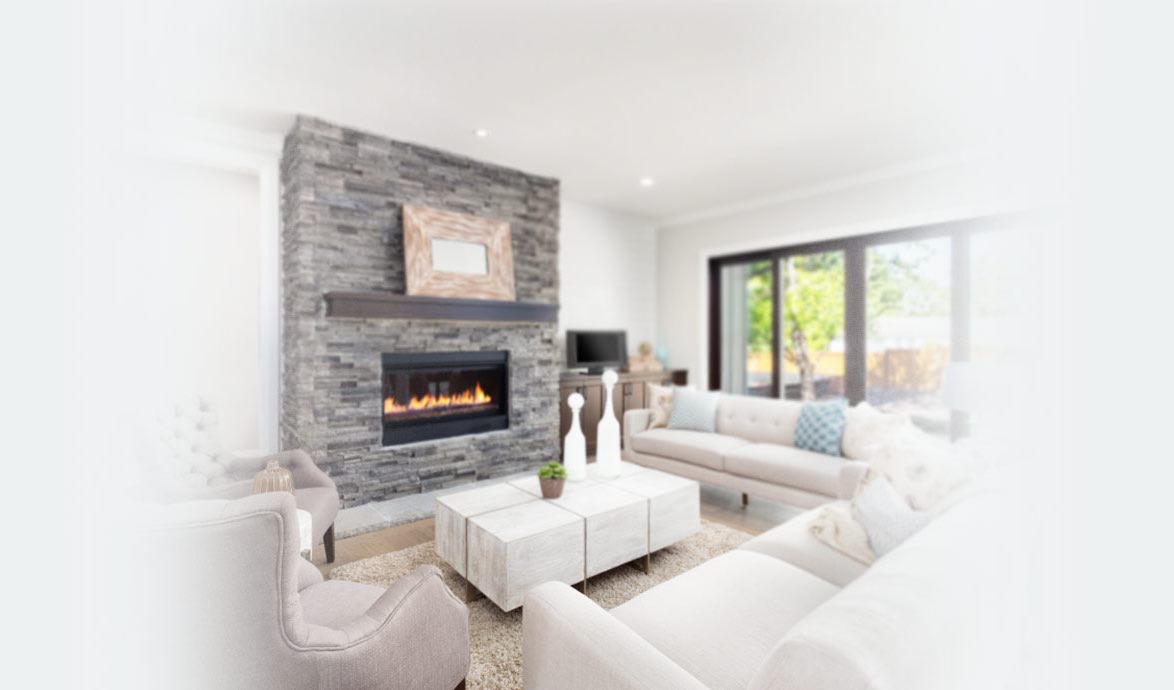 GERMAN
SMART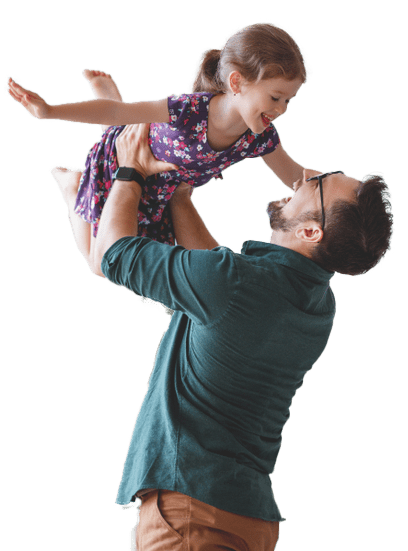 GERMANSMART home devices provide a comprehensive environment that adapts to the needs of the entire family.
GERMANSMART knows what is the most important. The access to your home and your data are protected at the highest level – through the WAF and Anti-DDoS systems, encrypted communication using the TLS protocol and passwords using bcrypt.
The GERMANSMART system is simple to install and use. Plug & play devices are ready for use immediately after unpacking and a short configuration.
GERMANSMART is compatible with most voice control technologies. Simply tell the system what to do, and your wish is granted.
Check the status of your devices and control your home from anywhere in the world. An internet connection is all you need to keep an eye on your home.
GERMANSMART also takes care of your personal safety and warns when fire, flood and burglary occurs. It also helps older people and those with limited mobility in their everyday lives and ensures the safety of children.