Perfect climate
in your home
Come back from work or holidays to an appropriately heated house filled with fresh, properly humid air. Use time schedules and adjust the heating to your family's needs at any time of the day and in any season.
Manage ventilation and heating remotely and be prepared for any situation.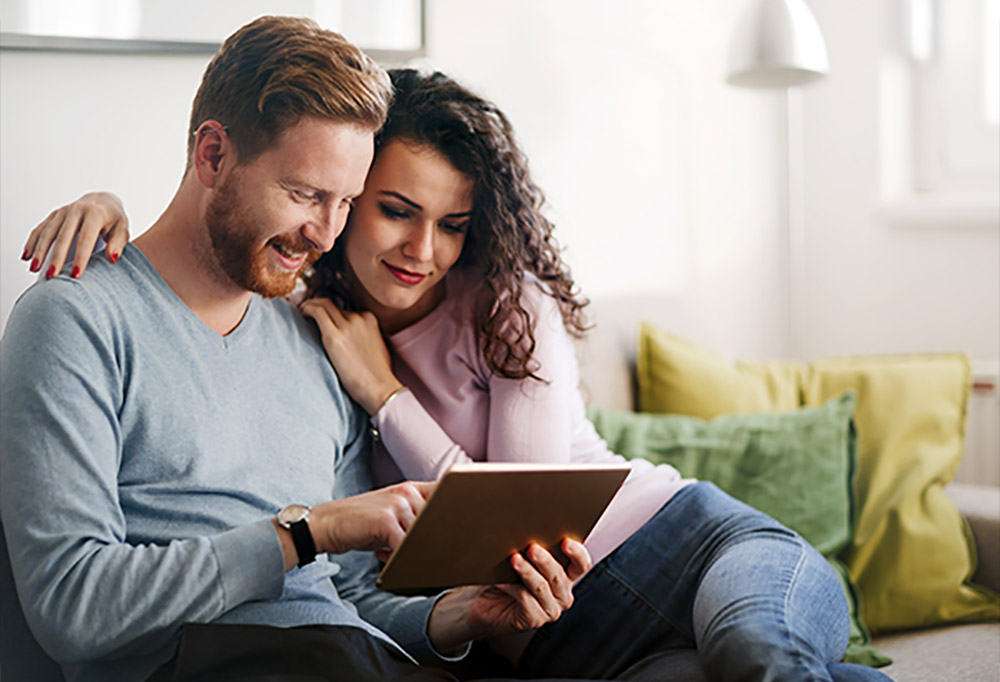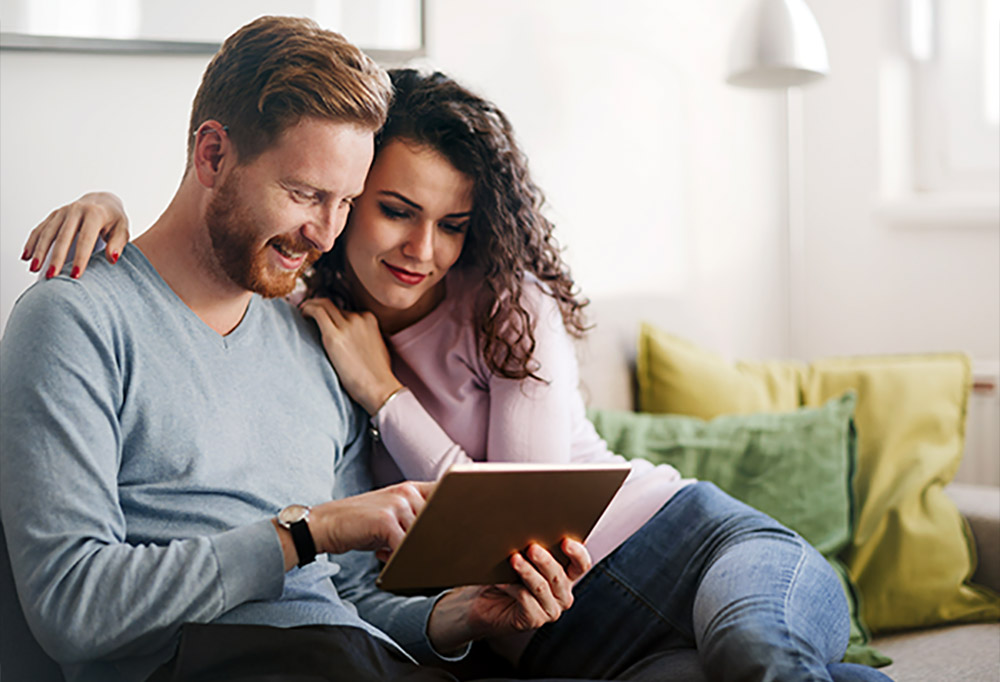 Save without effort
Effective ventilation management at any time of the year.
Remote/automatic control of the day/night/holiday mode.
Temperature control only in rooms in use.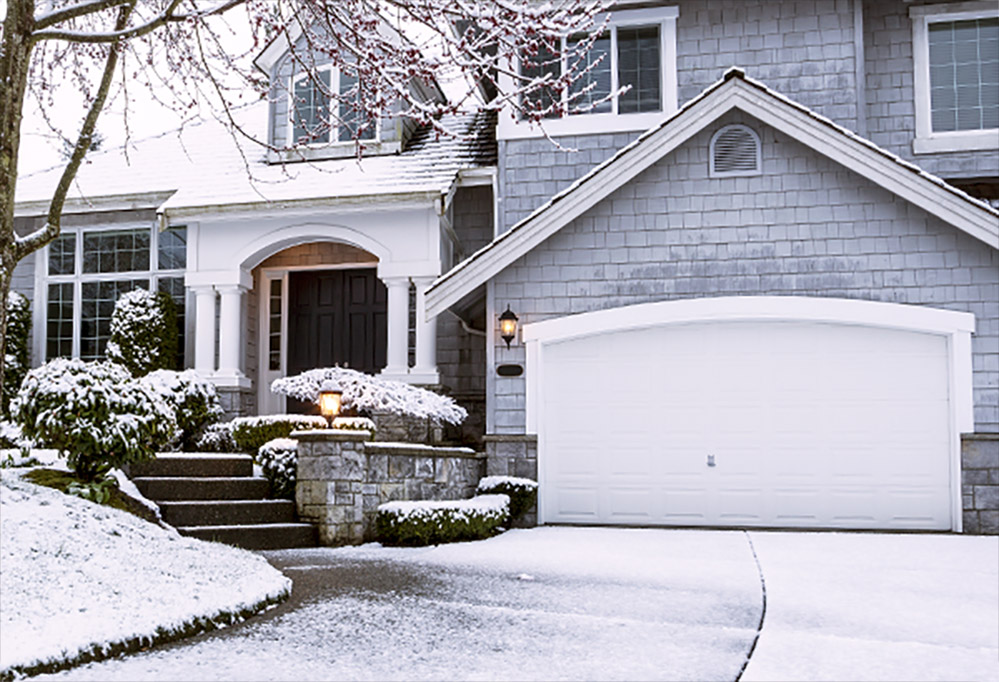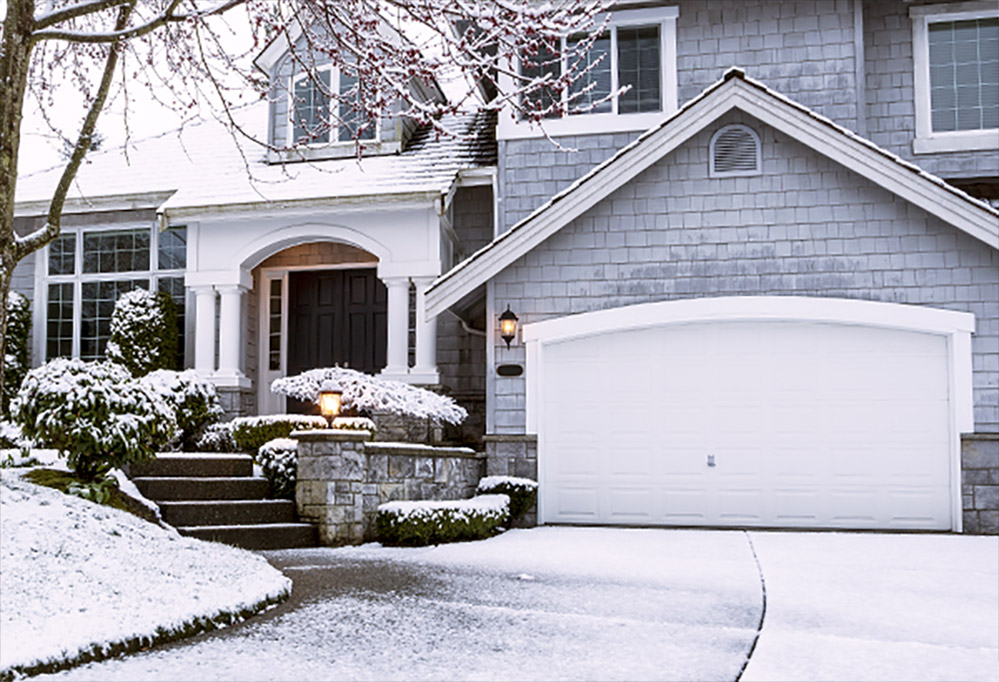 Secure your home
Heating antifreeze when nobody is at home.
Monitoring leaks from the heating system.
Monitoring the formation of carbon monoxide and suspended solids.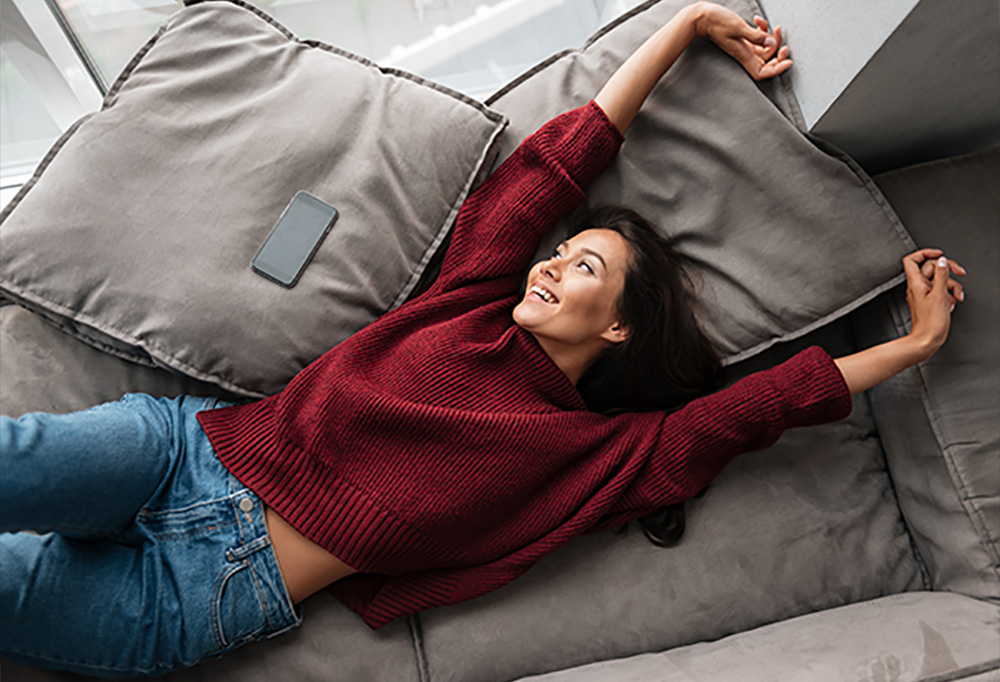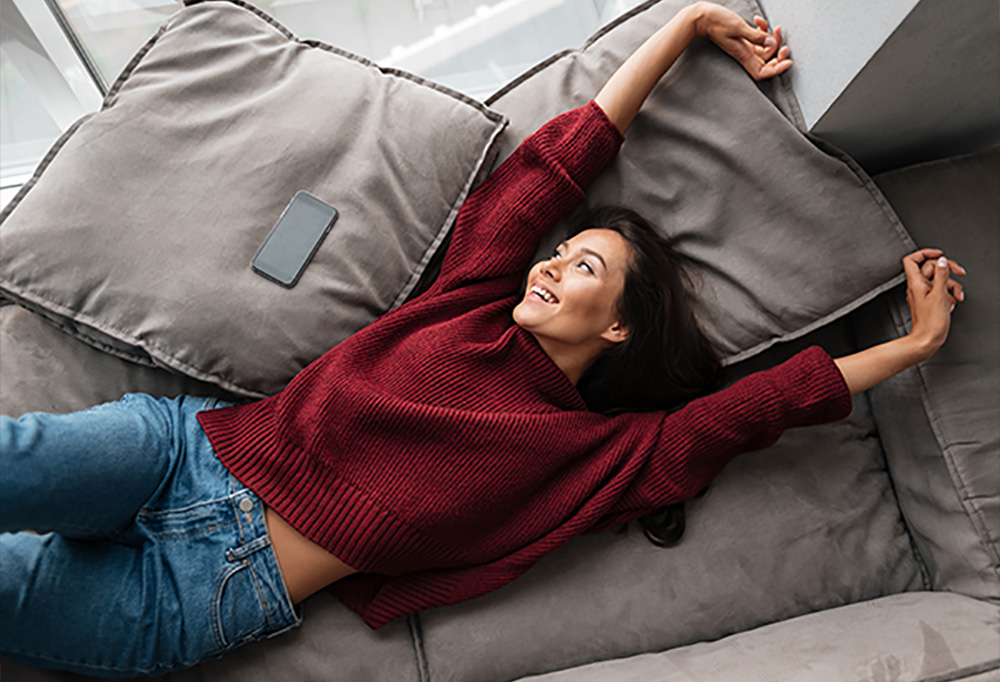 Enjoy the comfort
Control the quality and temperature of the air on the basis of the daily schedule of the household members.
Remote control of air quality and temperature at home.
Monitoring and automatic regulation of air quality and temperature.