Gates and shutters
control effortlessly
Imagine not having to close the door every time you go to sleep or go on holiday, or close the shutters all over the house.
Use the potential of cooperating home automation devices and see how practical it is when everything works on its own.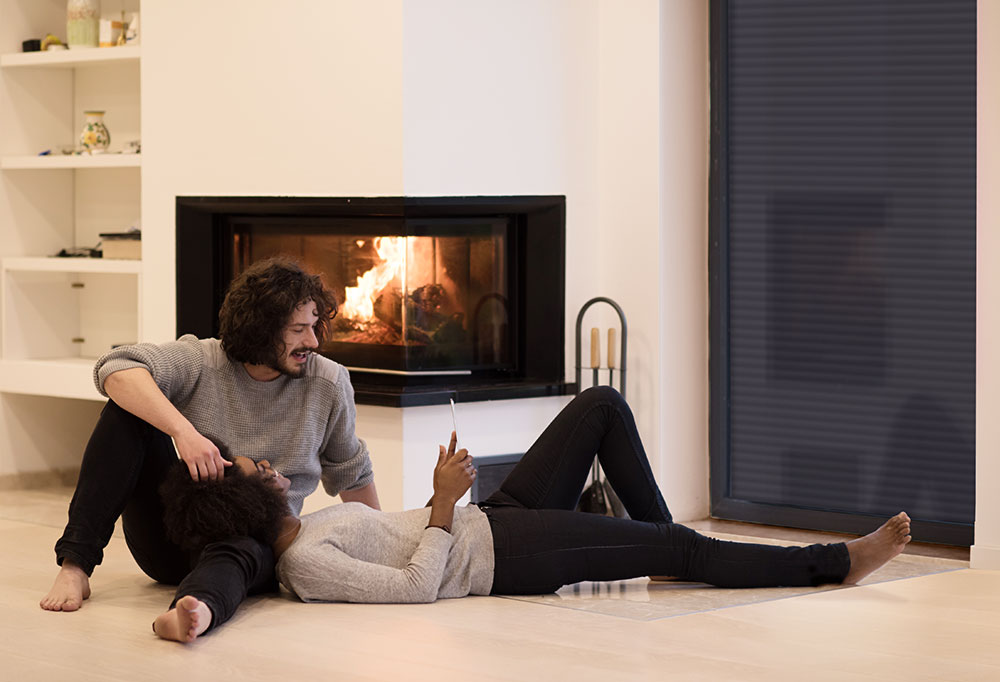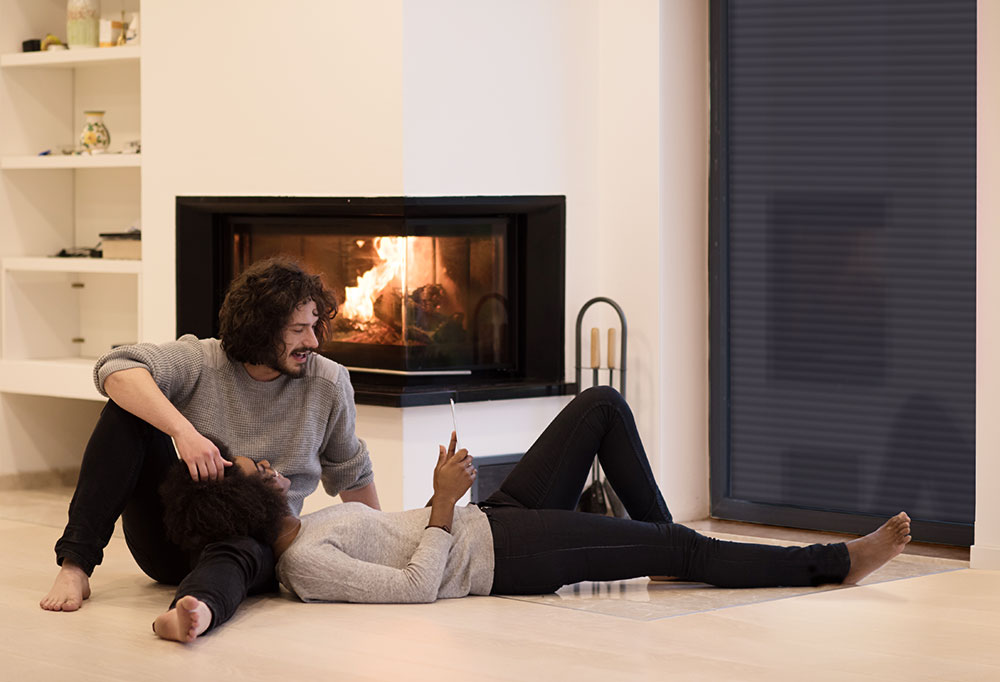 Save money on the side
Automatic opening and closing of the shutters according to a schedule.take care of your comfort
Automatic management system that adapts to weather conditions.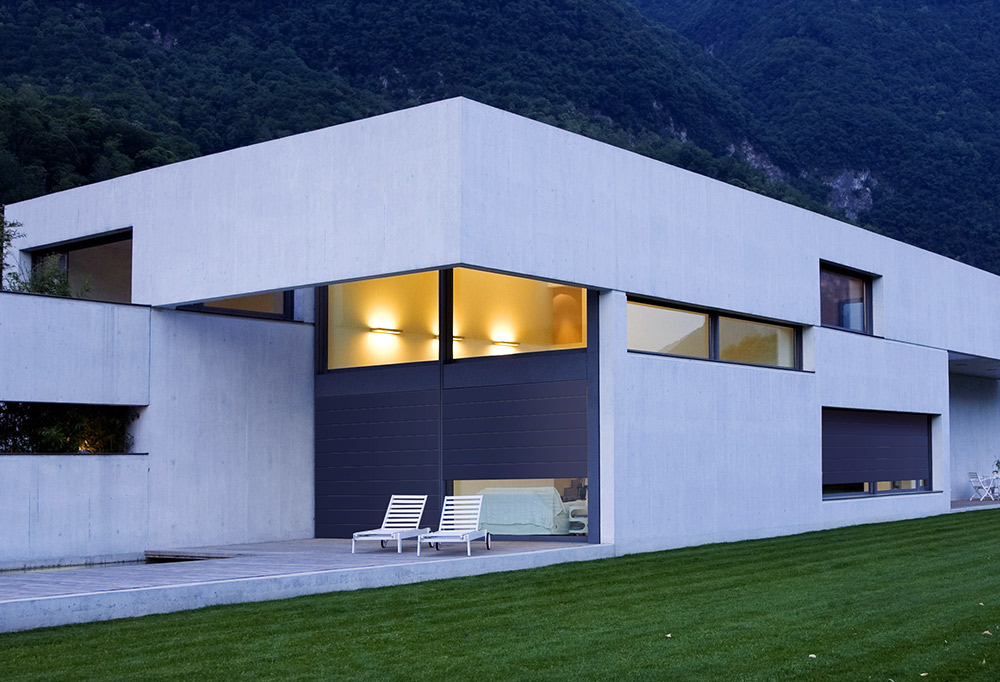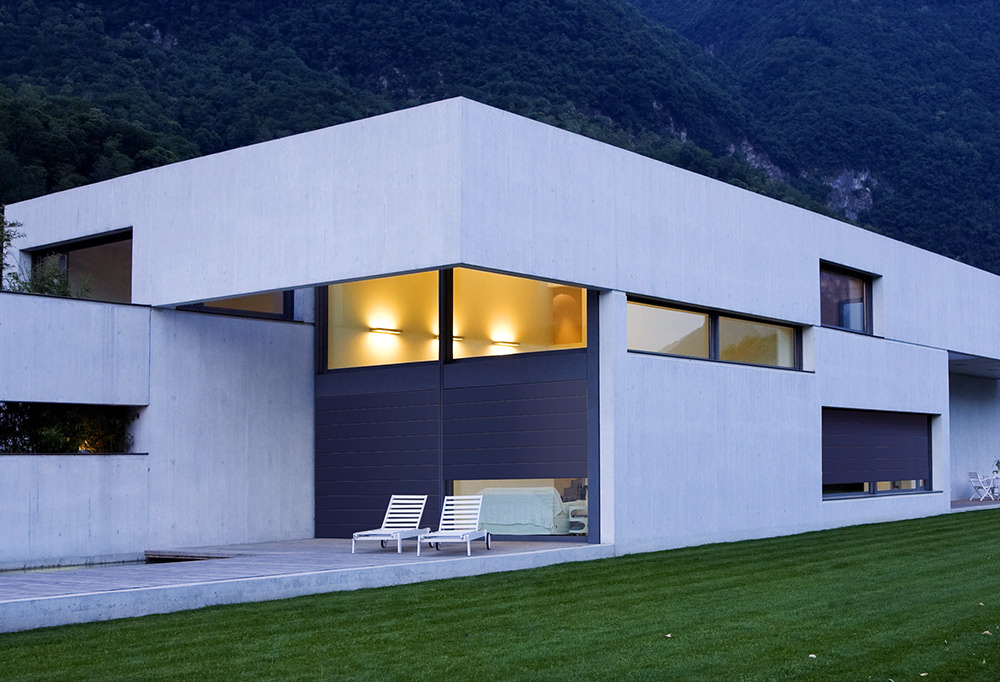 Sleep well
Shutters open/close automatically in case of emergency.
Roller shutters open/close automatically in adverse weather conditions.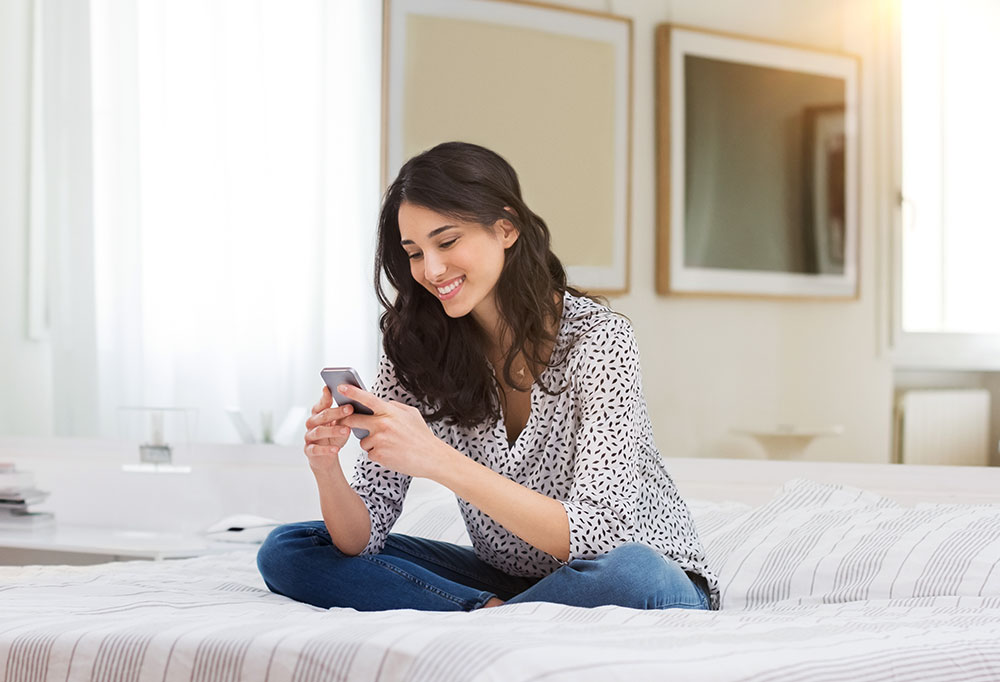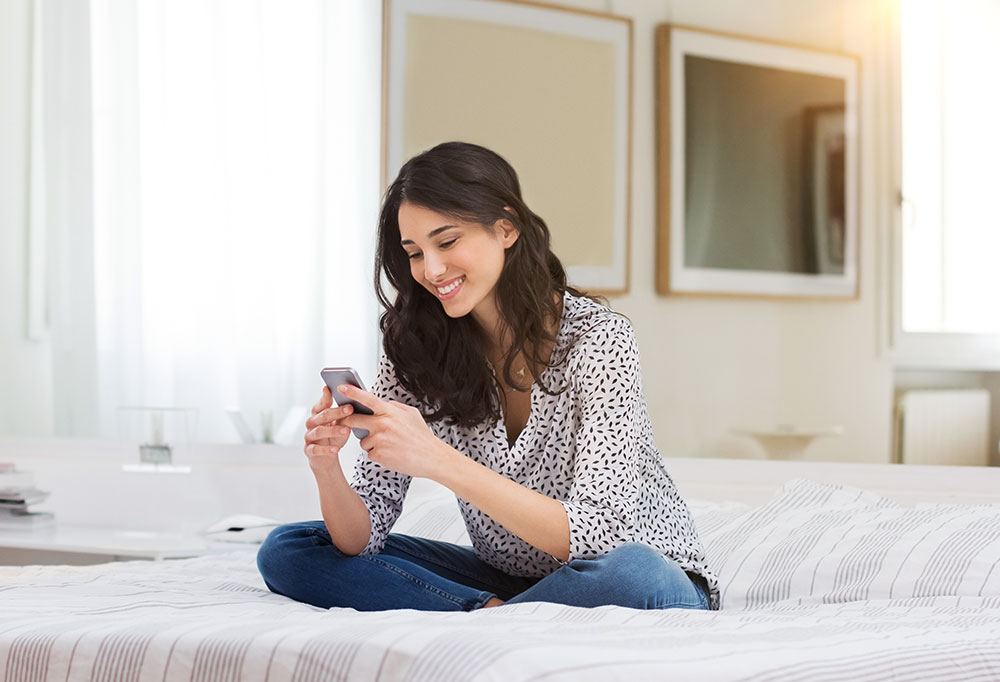 Enjoy the comfort
Automatic opening and closing of the roller shutters to improve thermal comfort.
Manage the entire house from one place.