Multimedia and
intelligent appliances
We are usually very busy, so devices that know when to turn on and off give us a few extra moments each day for ourselves and our loved ones.
Let the devices in your home think for you when you need it, make your life easier and enhance your mood.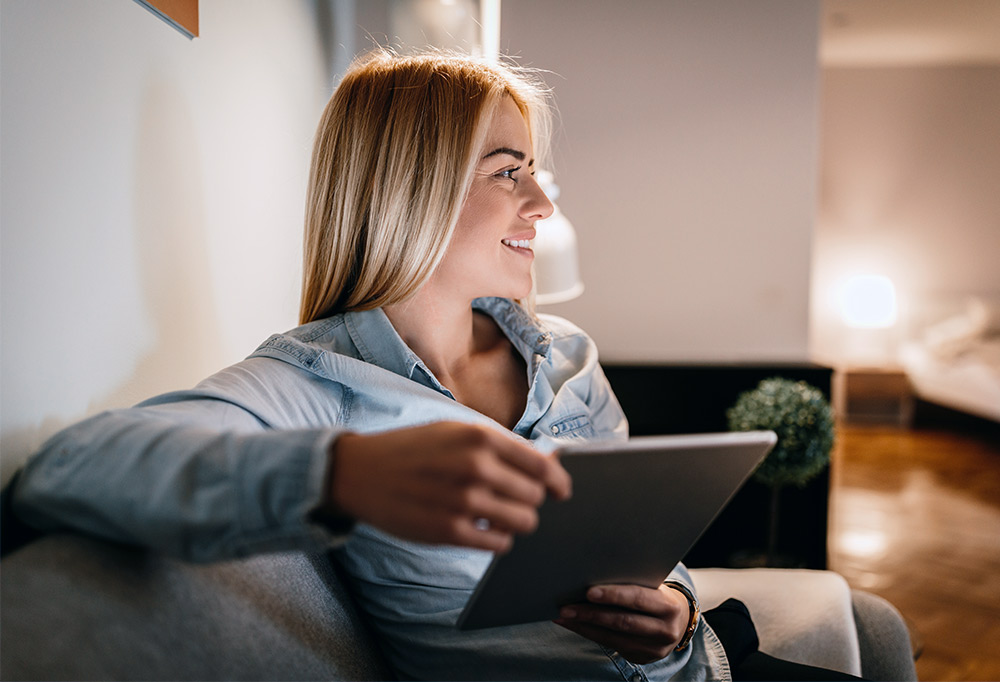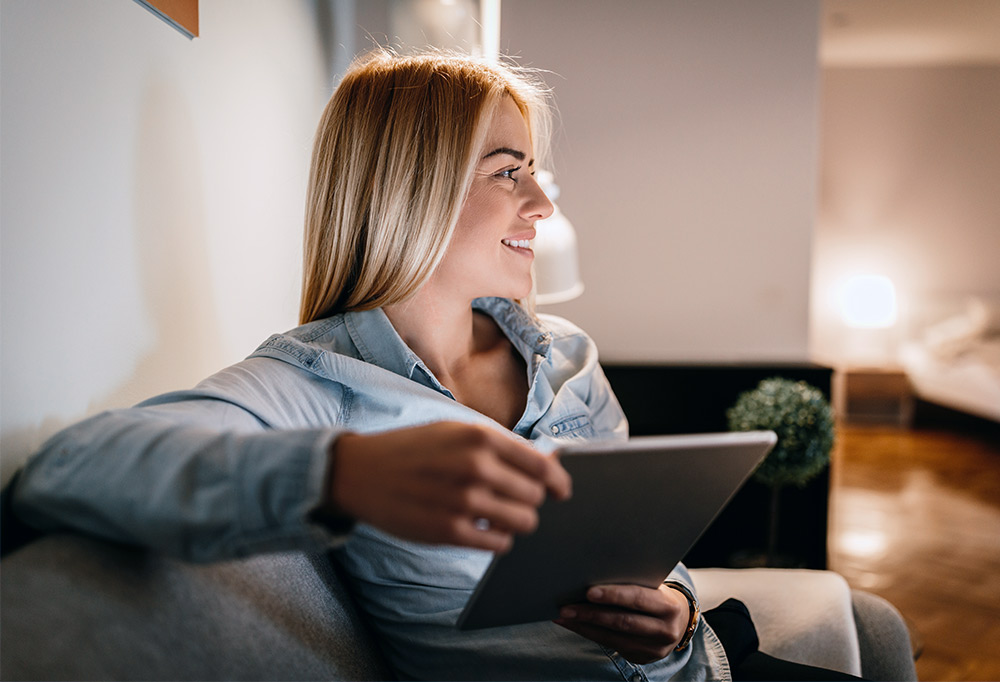 Optimization of consumption
Information on real energy costs.
Comparison of the energy consumption between individual devices.
Automatic switch-off of appliances when leaving the house.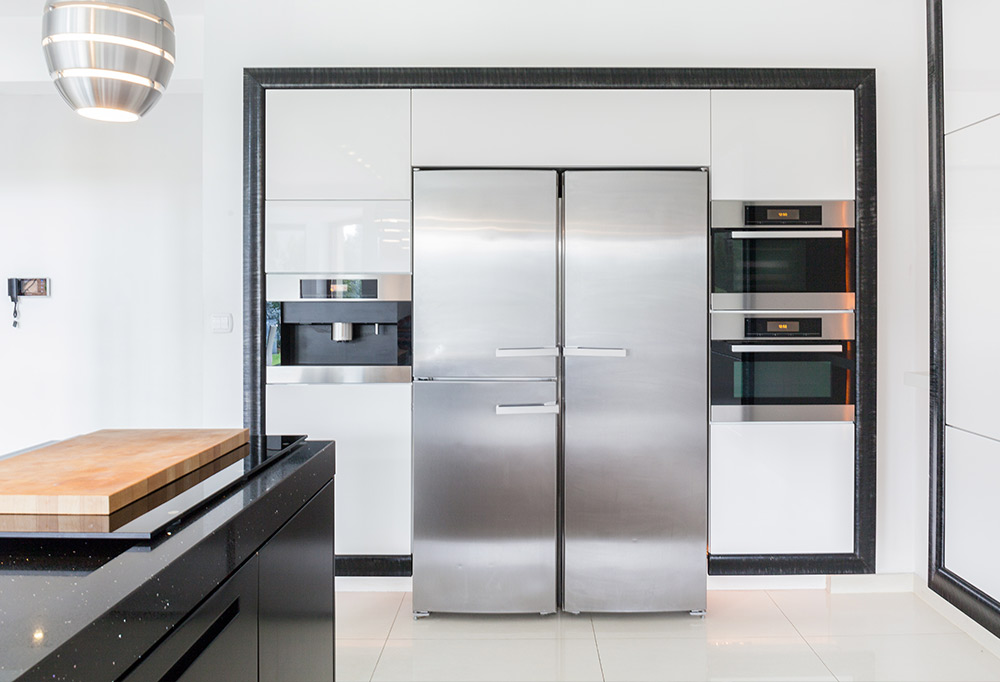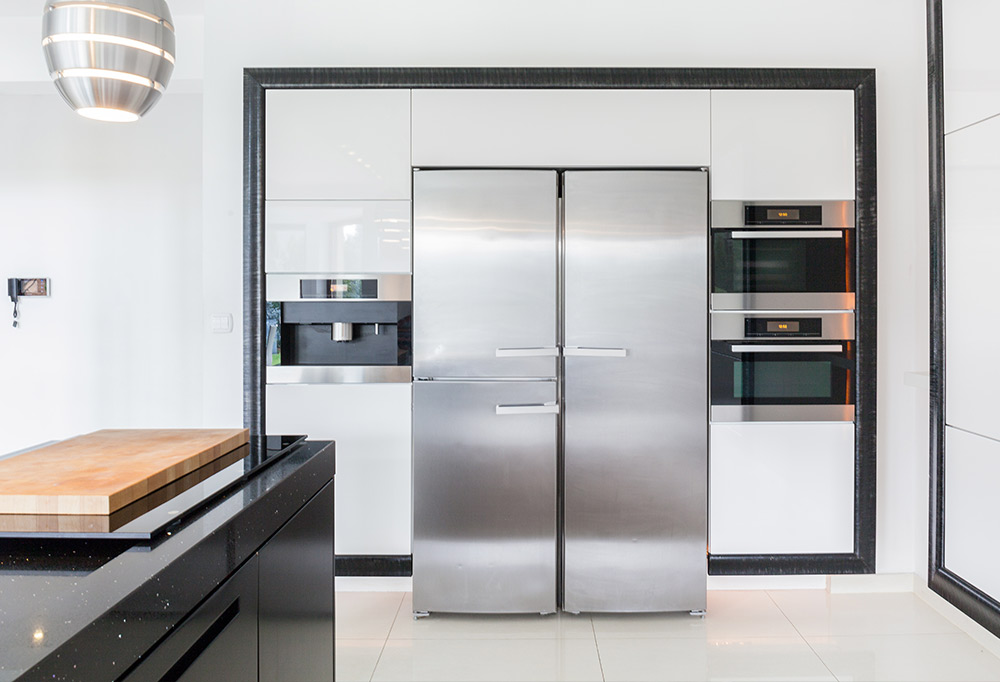 A safe home
Simulation of the presence of household members through music and television.
An alarm is triggered if smoke or carbon monoxide is detected.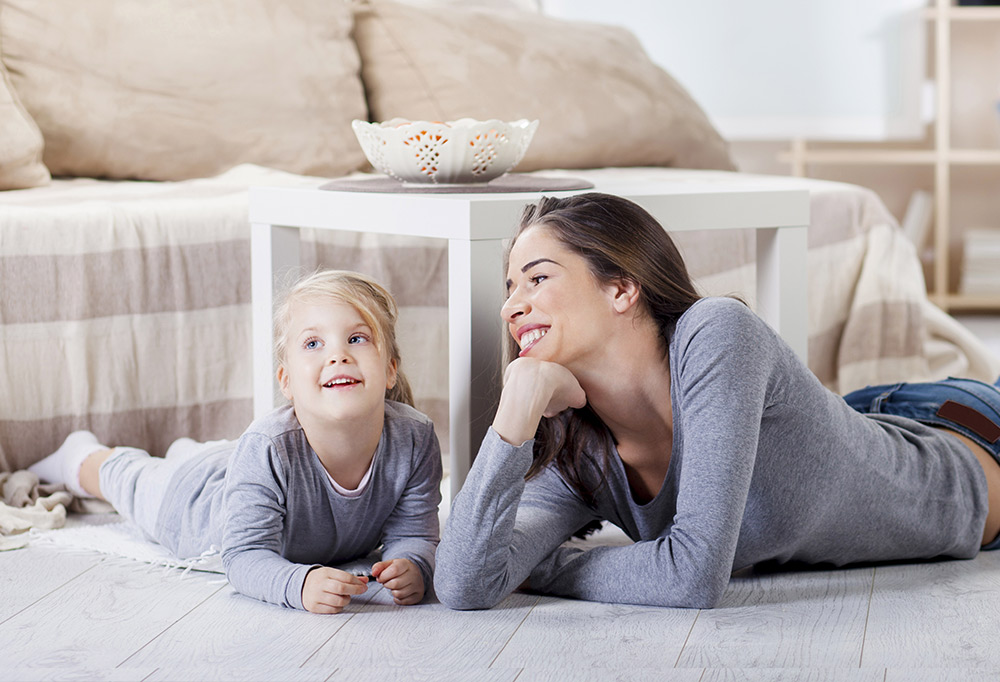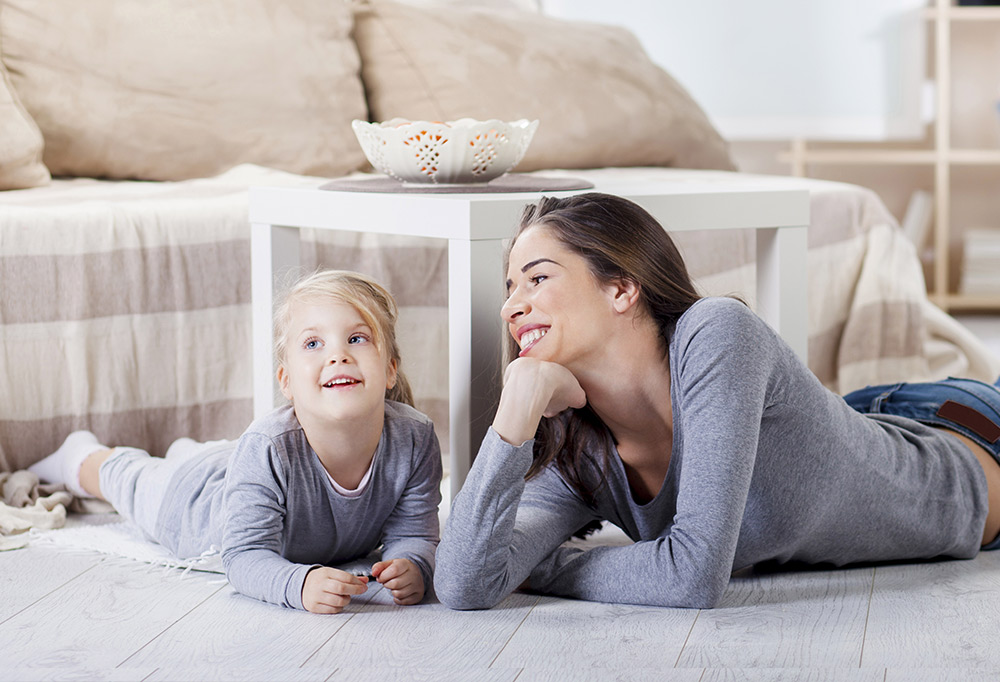 Living comfortably
End of appliance operation notification to inform you that your washing machine, tumble dryer or dishwasher cycle has ended.
Control all multimedia devices with one remote control.
Turn on your favorite shows and the "cinema" scene with one click.