A romantic home,
that suits you
A separate room for every occasion is a great solution, but not everyone likes this kind of extravagance. Your living room can be the best place for a birthday party for your children, a romantic evening for two or even a dance party with friends. If you take care of the right mood, the interior will change and adapt to the circumstances.
Create the ideal mood for relaxing, having fun and in any other situation. Bring out the potential of your interior.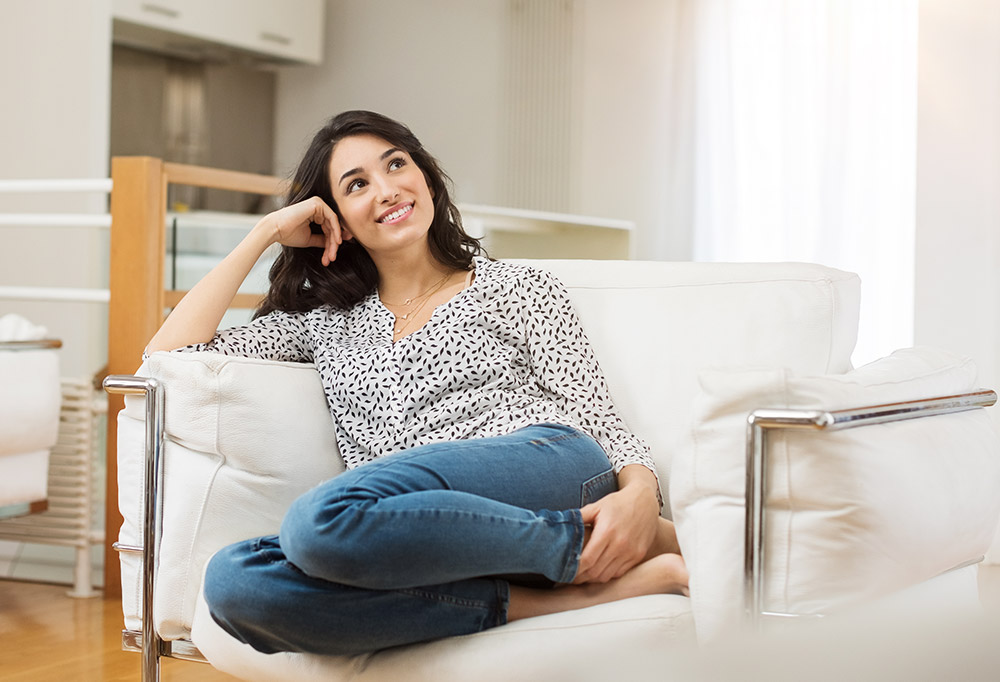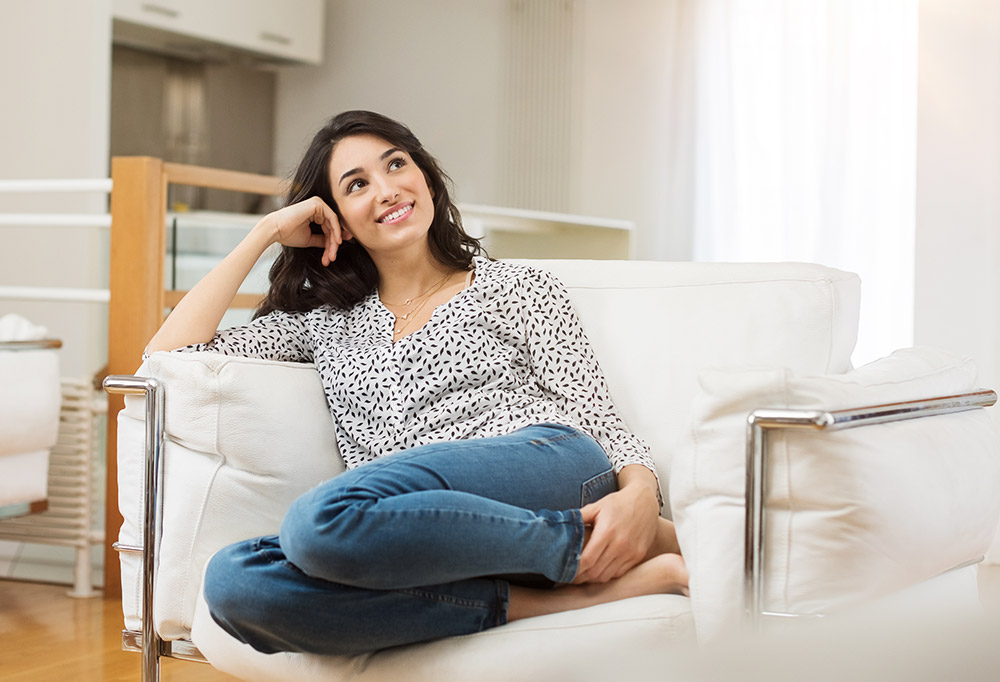 More than comfort
Colour of the light, which informs about the outside temperature.
Automatic start of the devices at the selected time.
Ready-made scenes that combine the light setting, switching on the entertainment electronics and much more.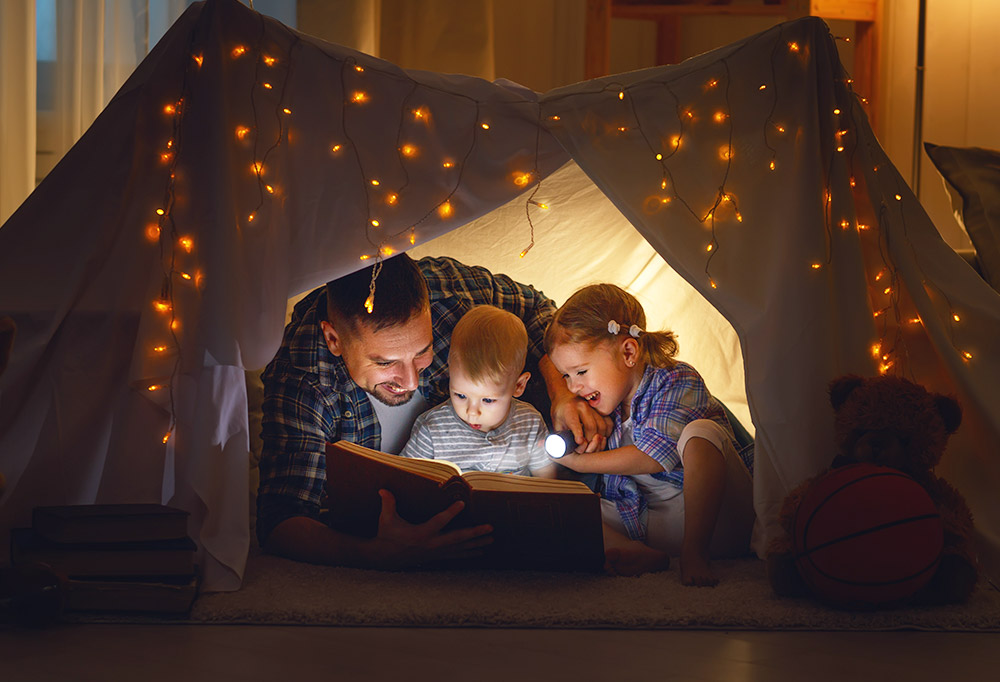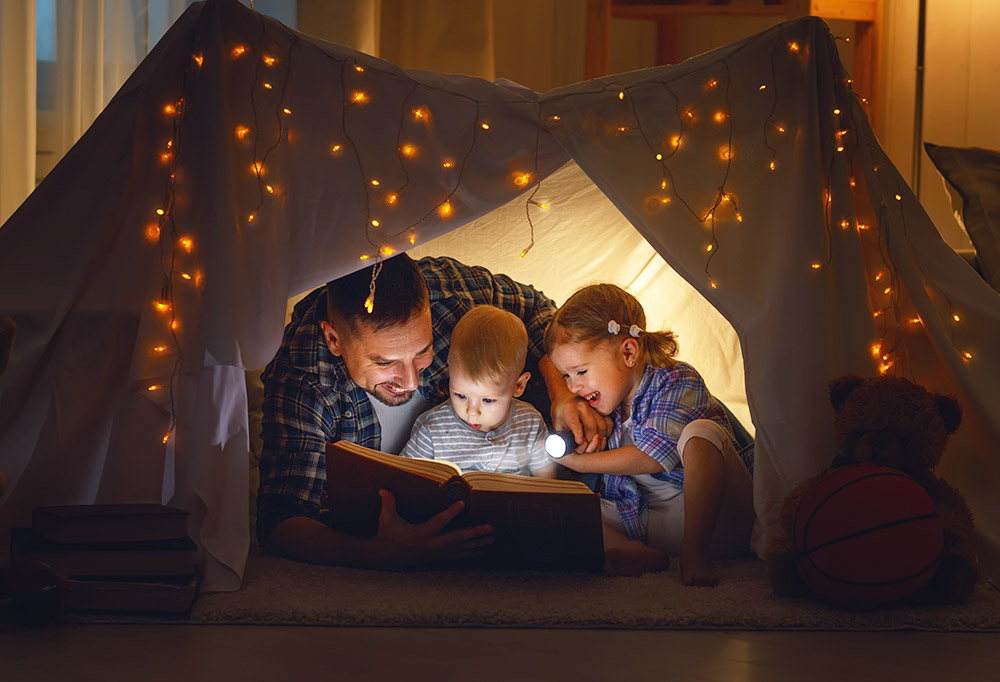 Additional security
Simulation of the domestic presence at home.
Turns on loud music in case of an alarm violation.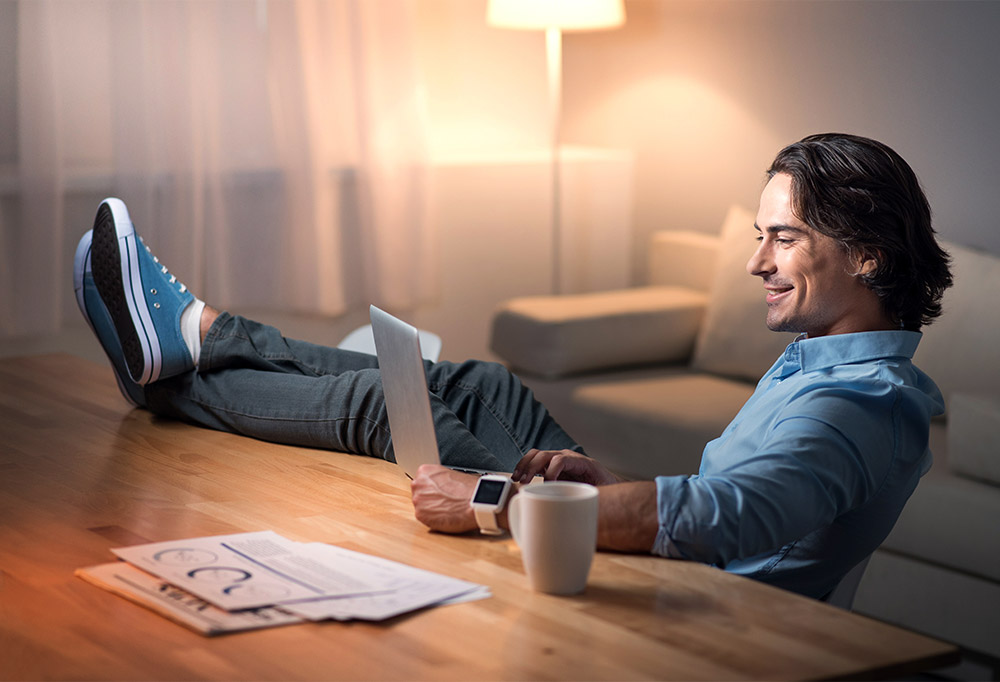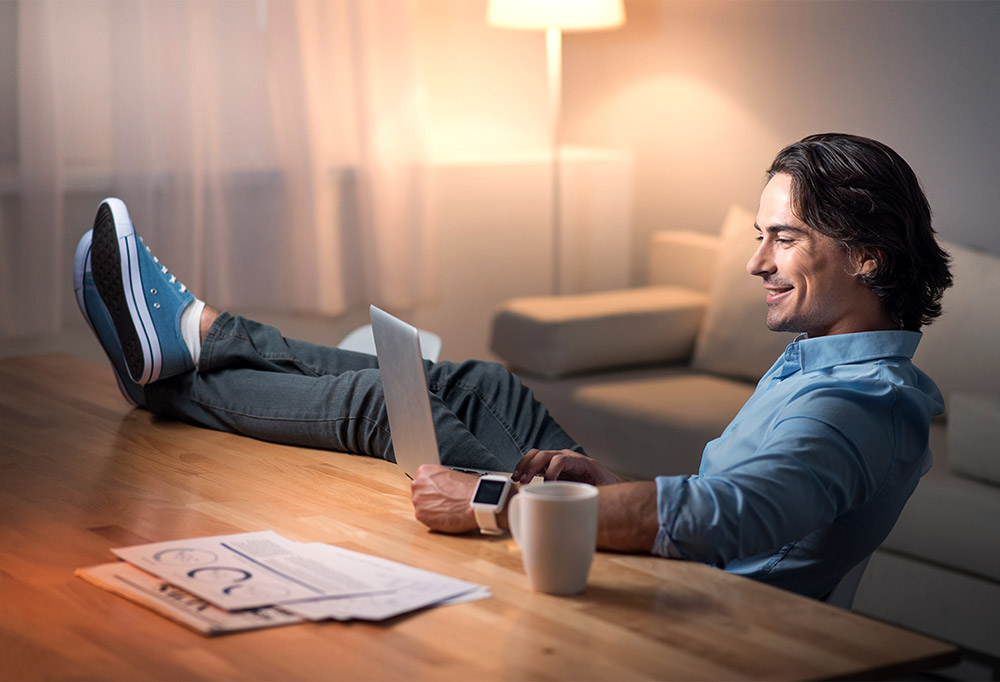 Unexpected savings
The lights in other rooms turn off when we watch TV.
Reduction of costs for renovation, new furnishings and professional lighting.