Shooters,
whichever is most valuable
In dangerous situations we think mainly about the safety of our loved ones. Do not be distracted by fears about the health of your family and worries about your property. Thanks to FIBARO you will hear the fleas coughing because your home will react immediately to dangerous situations.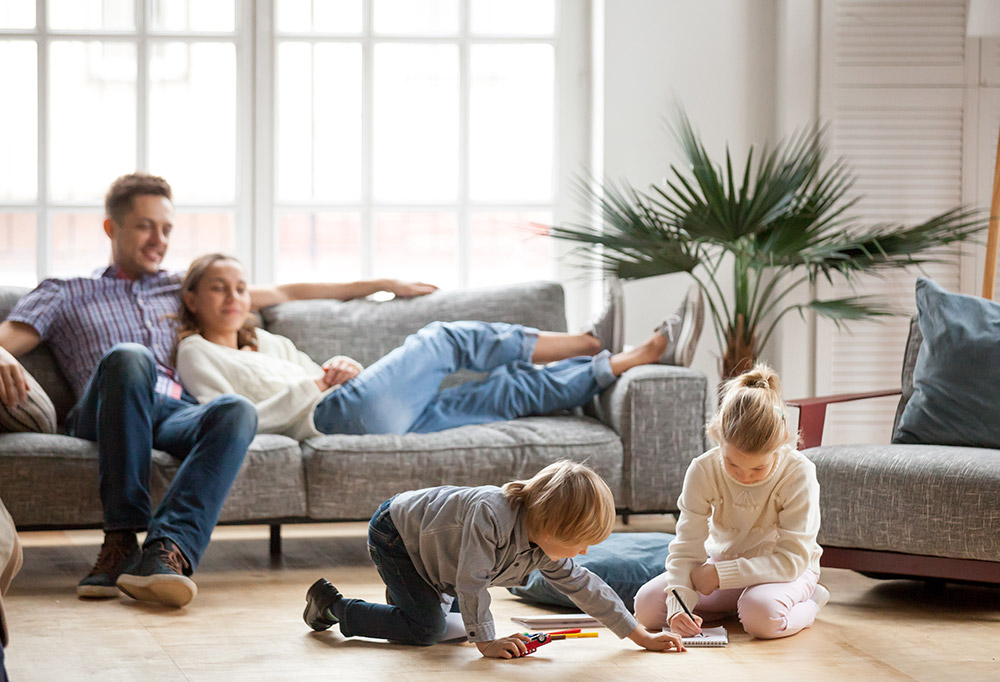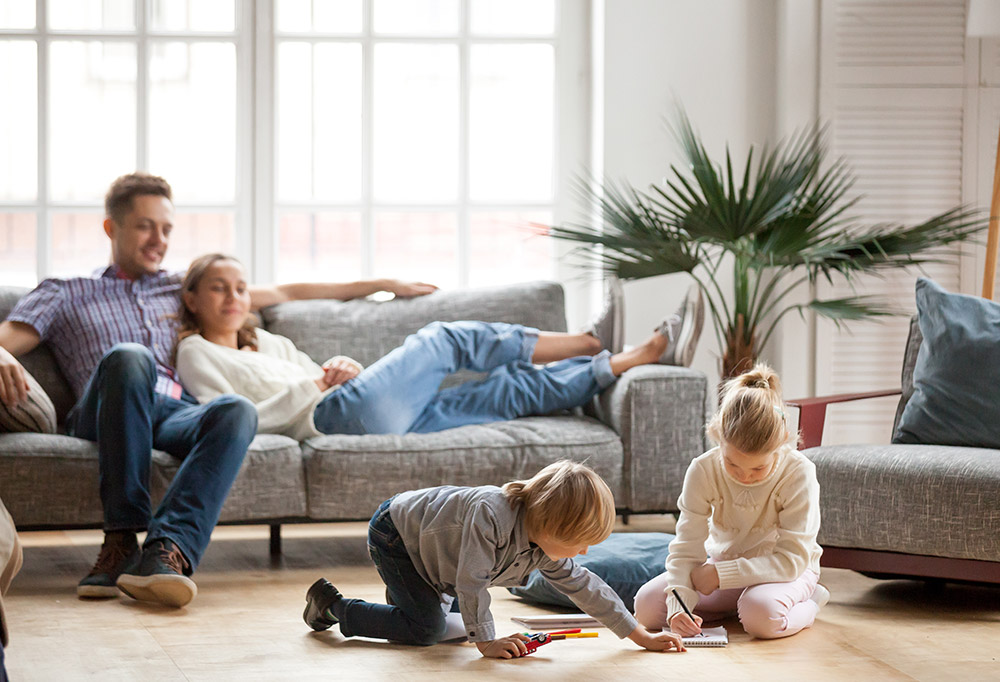 Safety above everything
Your possessions and loved ones are cared for.
Prediction of possible dangers.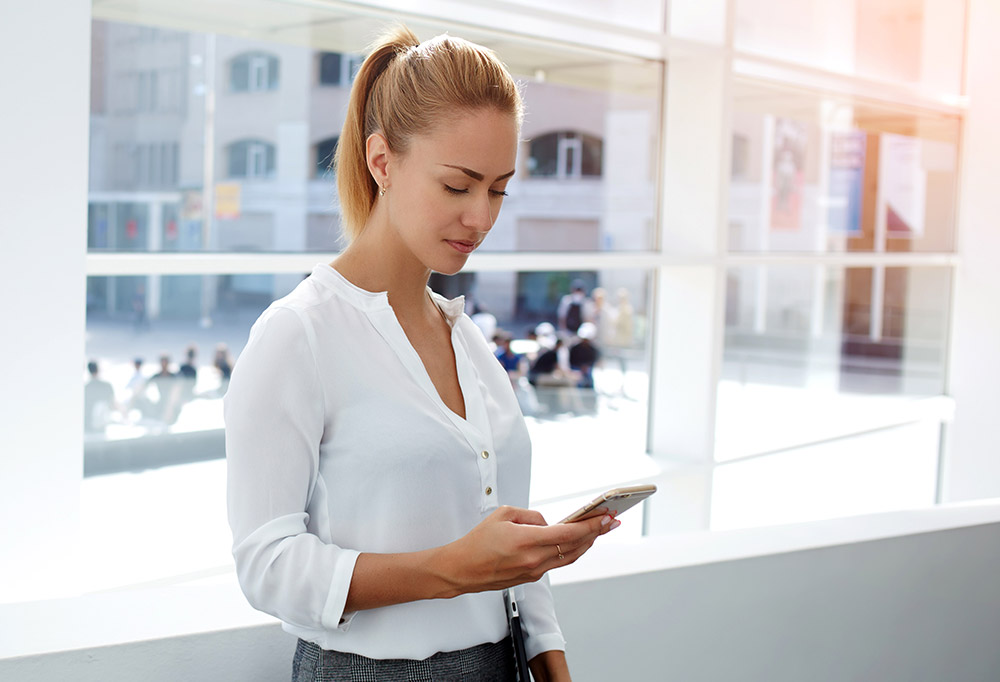 Always available video surveillance preview
Automatic home response to danger.
Video surveillance (live feed) preview.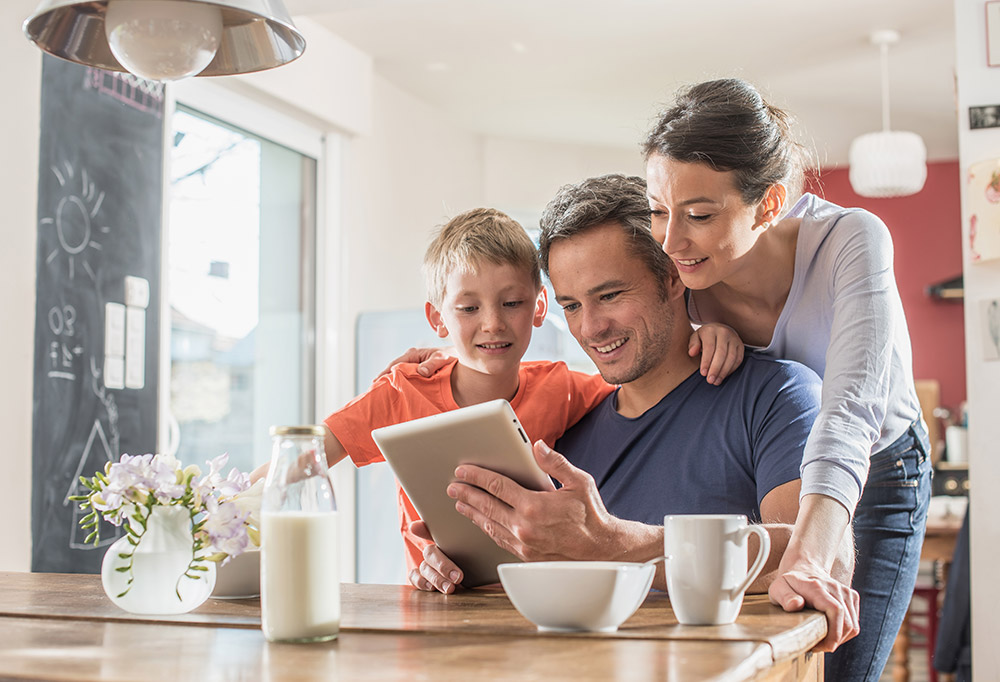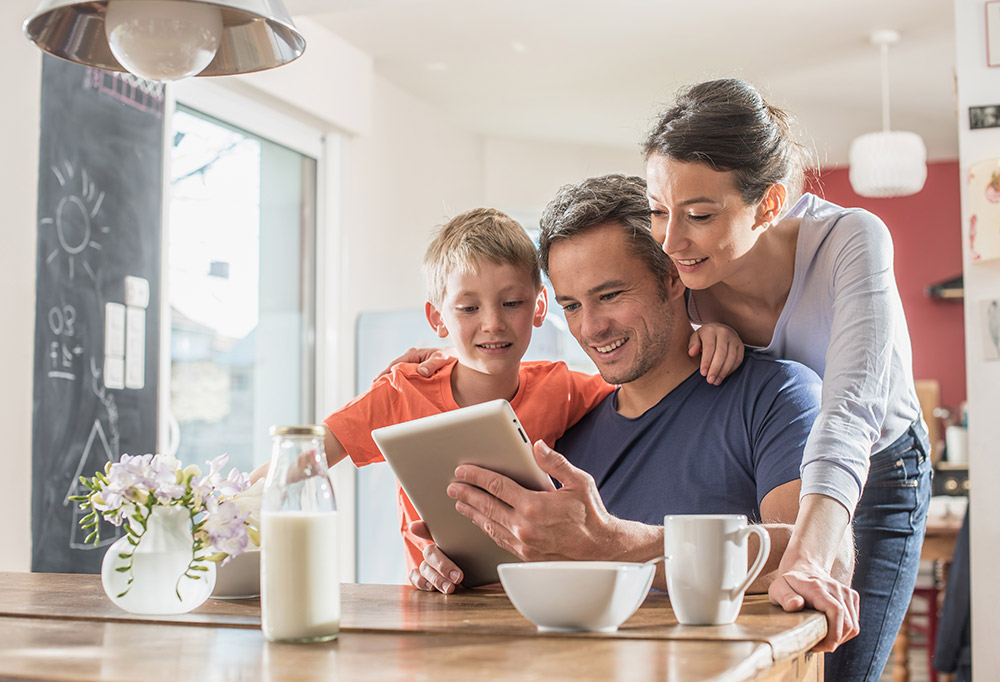 Background Savings
Minimization of the effects of disturbances.
Lower insurance premiums.