A safe home
is the foundation
The feeling of security is the most valuable thing we can give to ourselves and our loved ones. When our home is safe, we can enjoy the time we spend with our family, develop our passions and rest.
Be sure that there is no reason to worry about your safety and sleep peacefully.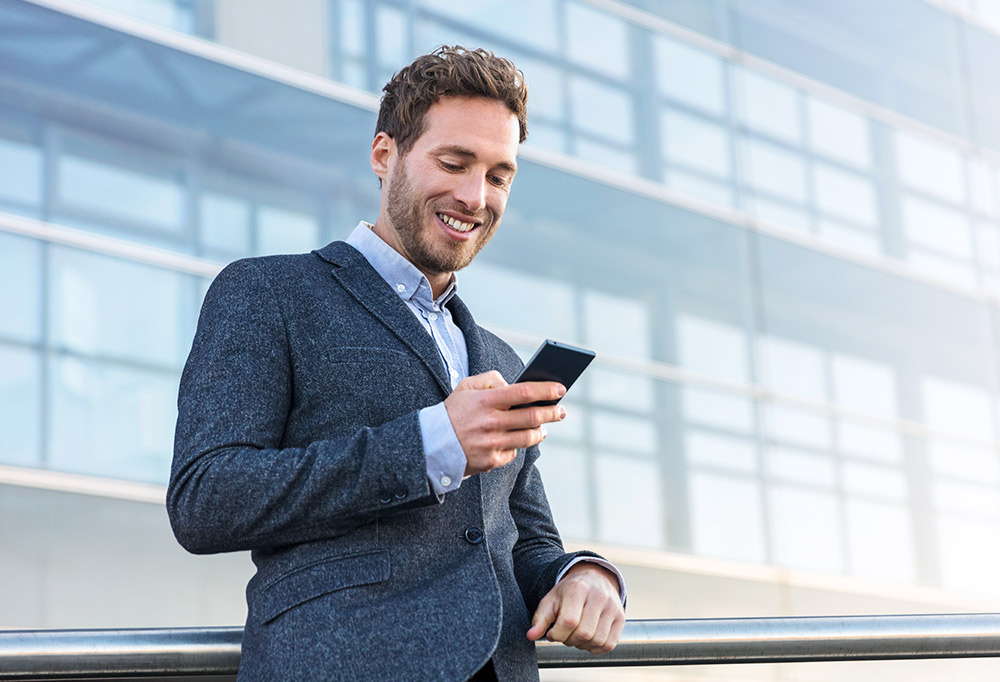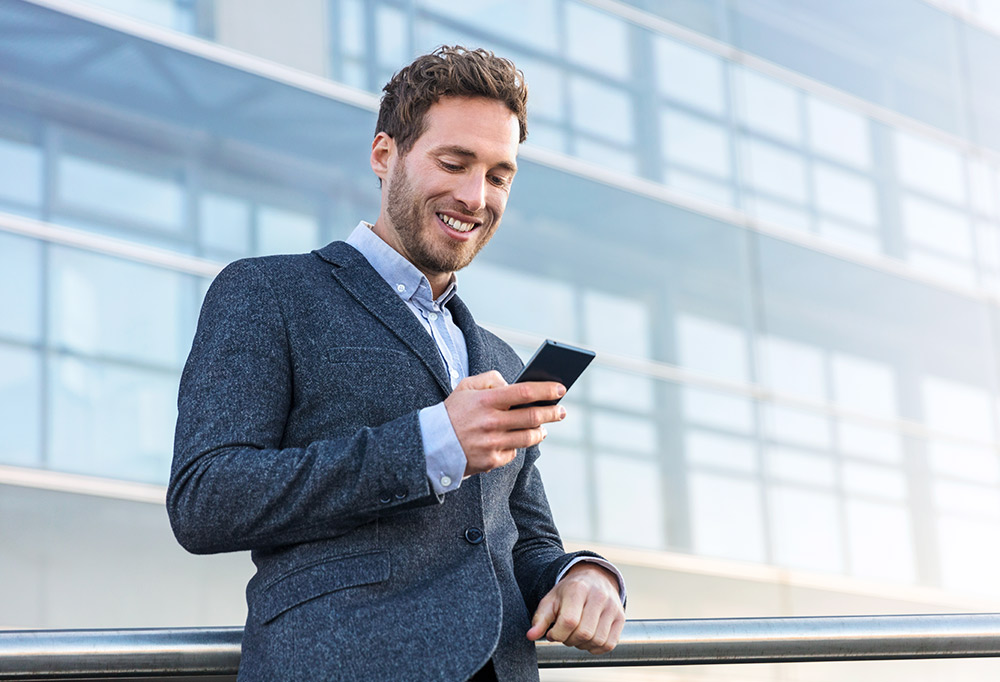 Additional savings
Minimizing the intervention of a security company in case of false alarms.
Lower insurance premiums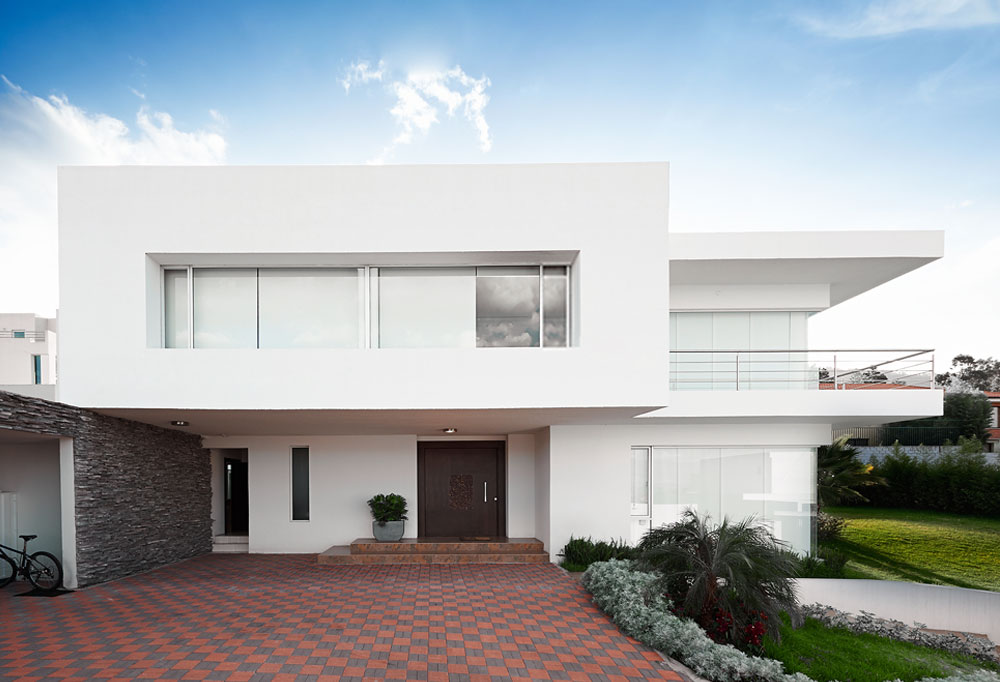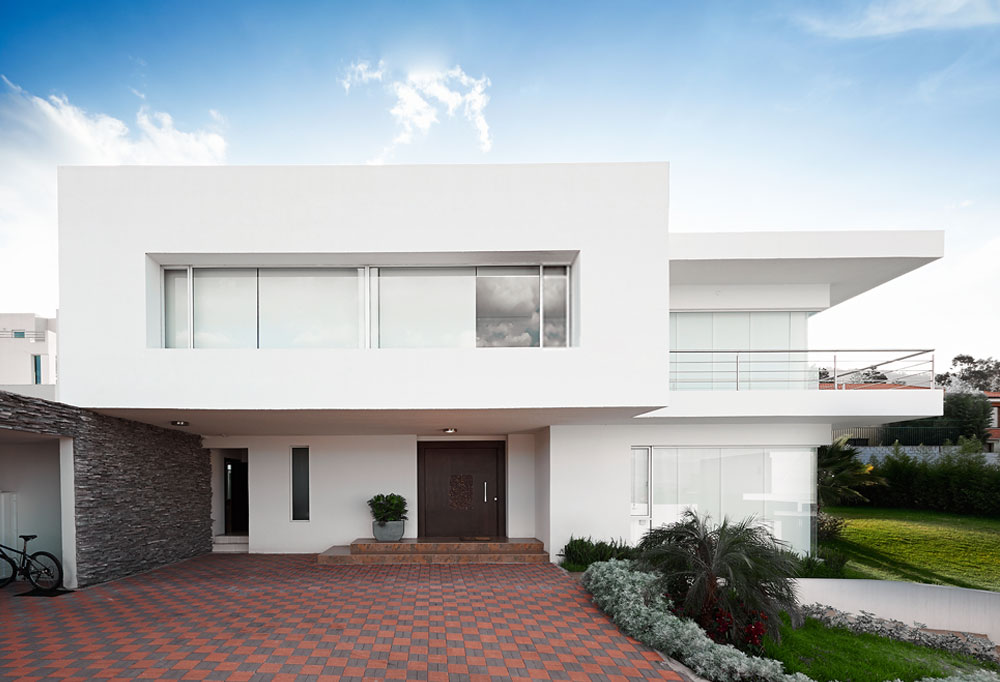 More than comfort
Simple and fast security system management.
Remote control of the monitoring system
Remote control of the gate and door opener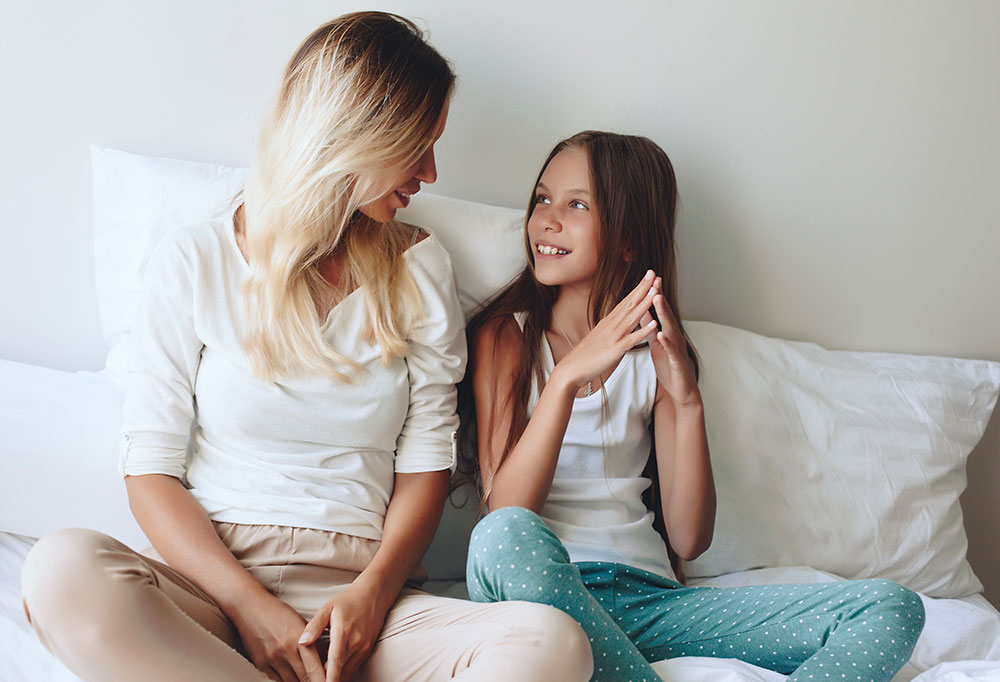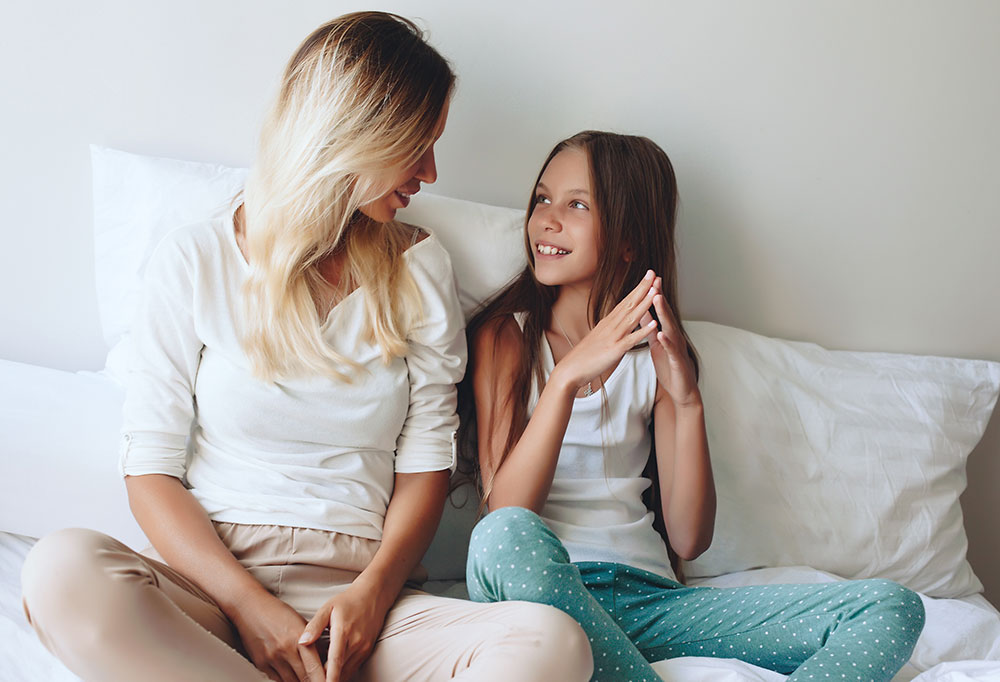 Safety from A to Z
Complete alarm system integration.
Automatic calling of security services.
Geolocation of family members.