A beautiful garden
all year long
Enjoy the time in your well-kept garden without unnecessary effort. Take care of every corner and adjust the mowing frequency and irrigation to the weather, season and plant preferences.
Relax around your favourite plants in a pleasantly lit and safe garden where everything happens by itself.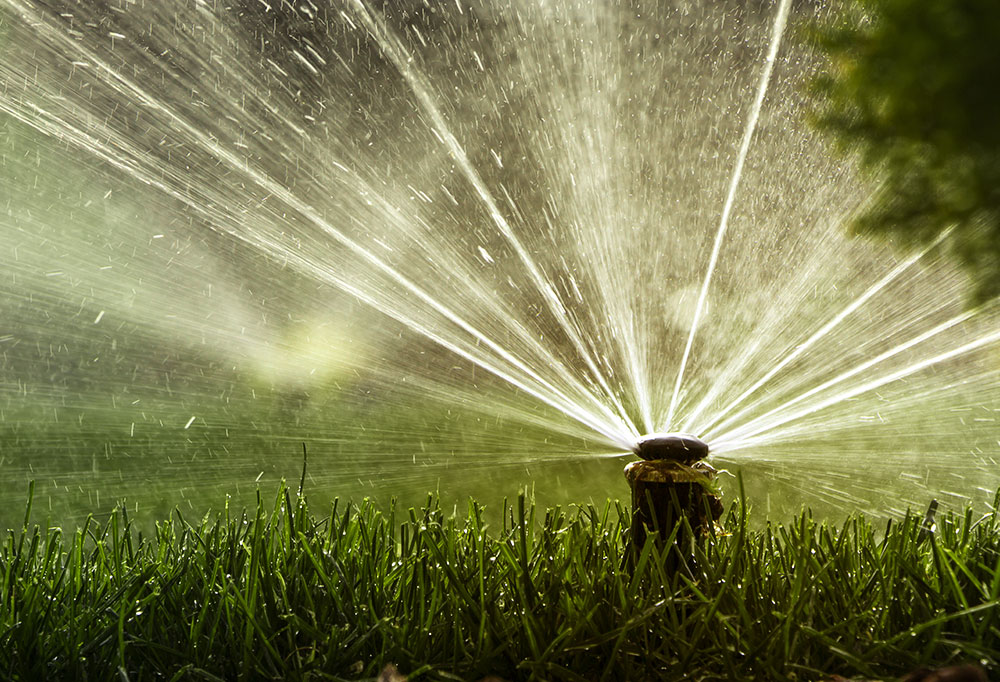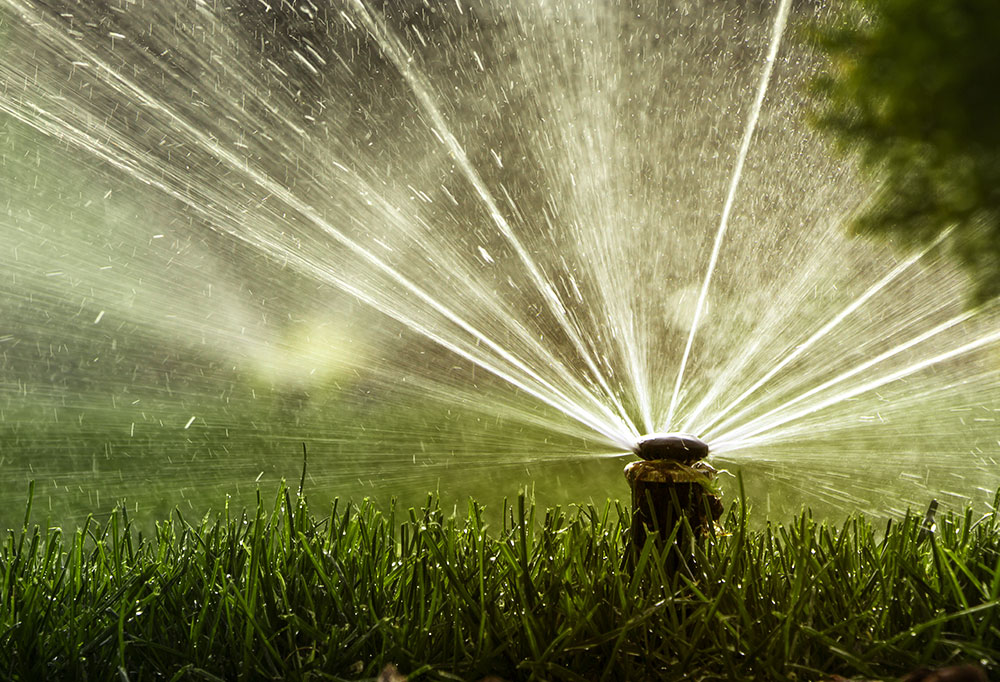 Smart savings
Selective irrigation based on the specific water requirements of the plants.
Garden lighting only after sunset.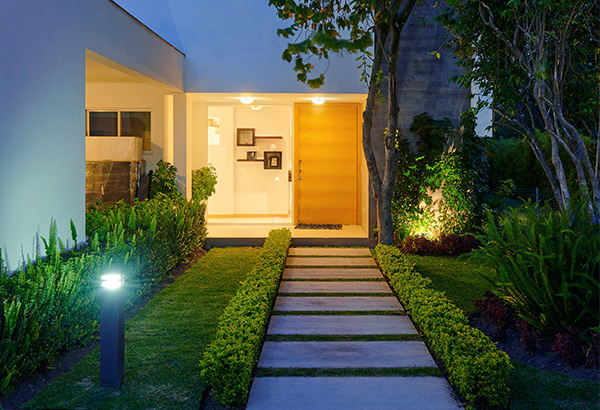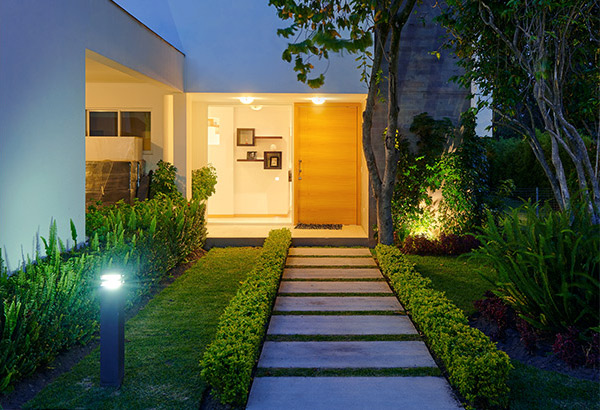 Protection and care
Garden surveillance.
Monitoring of air parameters.
Monitoring of the entrance to the pool.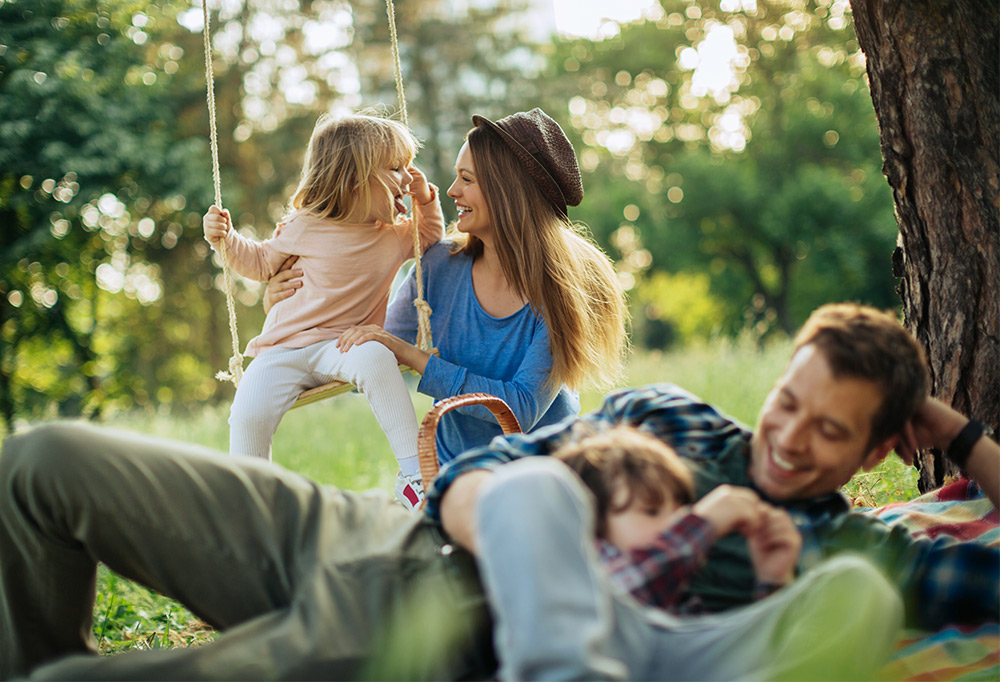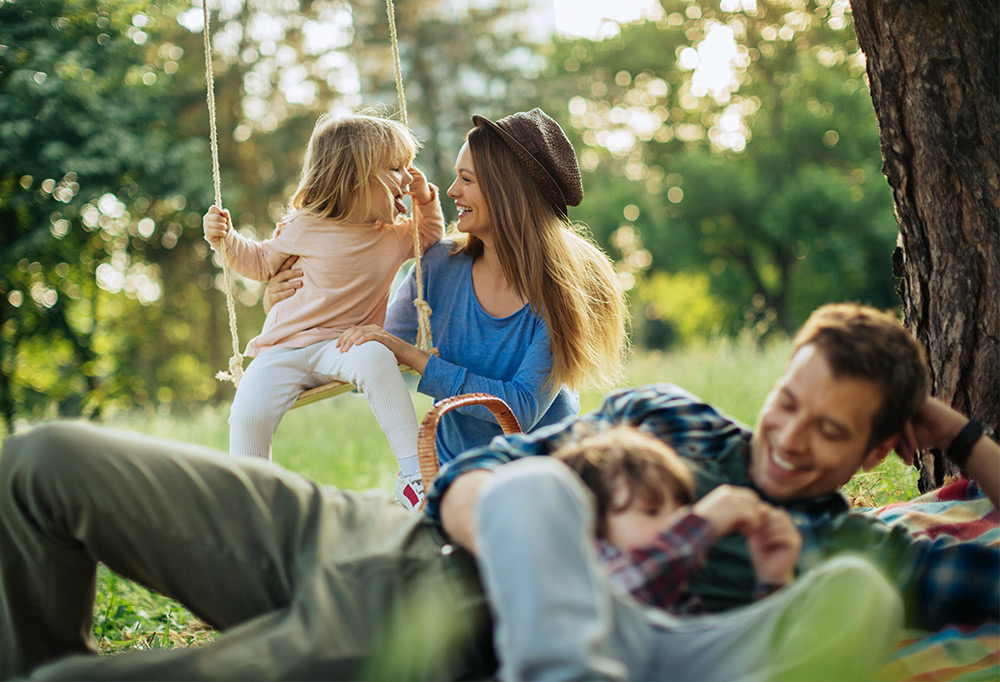 Effect without effort
Automatic watering of the garden.
Watering control for one click.
Garden lighting after the household.
Automatic pool heating.